←BACK TO NEWS & EVENTS
Bluhawk taps largest sports facilities advisory and management network to manage multi-sports complex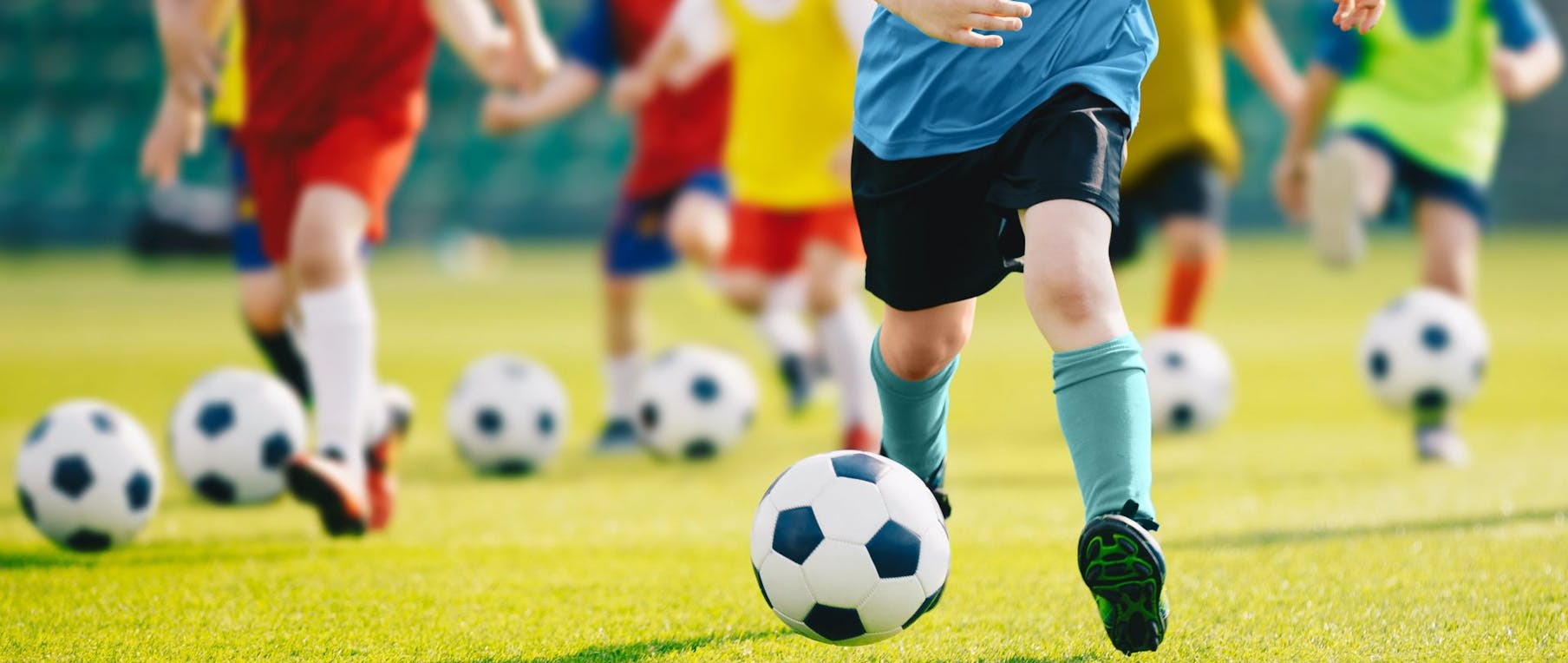 Nov 23, 2020
Overland Park, KS
Nov 23, 2020
Overland Park, KS
Sports Facilities Advisory and Management specializes in sports tourism development and operations
OVERLAND PARK, Kan. – Nov. 23, 2020 – The developer of Bluhawk today announced it has reached an agreement with Sports Facilities Management (SFM), the preeminent leader in the industry, to optimize, program and manage Bluhawk's multi-sports complex in Overland Park.
SFM's mission is to improve the health and economic vitality of the communities it serves and sees a tremendous opportunity at Bluhawk. In addition to bringing its operational expertise, SFM will bring its programming power as the operator of the largest network of sports tourism, league and local sports venues in the United States, serving 2,000 communities.
Sports Facilities Management will provide full-time management for the Bluhawk multi-sports complex and oversight of the day-to-day operations of the venue, including staffing, program development/management, event booking/management and sponsorship sales.
The Bluhawk multi-sports complex will become a member of the SFM Network. The power of the SFM Network lies with its experienced team, as well as its size and position in the industry. The SFM Network's managed venues work together and build relationships with many of the nation's top events rights' holders.  As part of the network, the SFM team will provide Bluhawk with innovative ways to generate revenue through compelling event offerings that forge relationships with the community and the region.
"Becoming a member of the SFM Network – the largest sports event network in the country – not only brings on board an experienced management partner, but allows us to procure exciting opportunities with sporting events and partners we never would have had otherwise," said Kent Price, president of Price Brothers.  "We're thrilled to bring the Overland Park and Johnson County communities the benefit of SFM Network's management expertise and deliver on our vision of offering health, fitness, wellness and sports entertainment to the Kansas City region. Price Brothers believes that Bluhawk's ability to host national, regional and local sports events is greatly enhanced by its affiliation with SFM."
There were several reasons why SFM chose to work with Bluhawk. The community at large, especially, had a significant impact on the decision.
Jason Clement, CEO and Co-founder of Sports Facilities Companies who started his professional career in Kansas City remarked, "Kansas City is a special place. We are thrilled to partner on the Bluhawk Development to bring a world-class sport and entertainment experience to Overland Park. We are looking forward to serving hundreds of thousands of guests annually comprised of local families and 'sports tourists' from around the country."
"Collaborating with our SFM Network communities is key to building a successful sporting and entertainment destination," said Dev Pathik, co-founder of the Sports Facilities Companies.  "Our on-site general manager and staff will keep members of the community top of mind when pursuing sports and entertainment events. Having the Bluhawk multi-sport complex affiliated with the SFM Network will create jobs and bolster the economic growth for the region."
Sports recreation and entertainment is very much a destination in any community. In 2019, SFM-affiliated venues hosted more than 25 million visitors and generate $200+ million dollars in economic impact annually.  According to Evergreen Research, the youth sports marketplace is a $25B industry and growing. As COVID-19 impacts the youth sports landscape in thousands of communities across the U.S., SFM still sees the same consumer demand for youth sports.  Priorities have simply shifted to safety and vigilance to keep community and staff members healthy and help combat the virus for the foreseeable future.
Price Brothers intends to break ground on the multi-sport complex next summer with tentative plans for completion in time for the fall 2022 indoor season.
The Bluhawk development, a "mixed-use" destination, focuses on leisure, wellness and community. Recent announcements include the planned expansion of AdventHealth South Overland Park into a full-service hospital in 2021.  On the retail front, T.J. Maxx, the nation's largest value retailer, plans to open its doors next Spring 2021.  In addition, AT&T; Cactus Grill; Panera Bread and Gyu-Kaku opened recently at Bluhawk and Freddy's Frozen Custard and Steakburgers is aiming to open before year end.
About The Sports Facilities Advisory | The Sports Facilities Management
Sports Facilities Advisory, LLC (SFA) and Sports Facilities Management, LLC (SFM) are both headquartered in Clearwater, FL. Founded in 2003, SFA has served more than 2,000 communities, produced more than $15 Billion in planned and funded facilities and provided funding strategies and solutions for more than 70+ youth and amateur sports and recreation complexes worldwide. SFM provides industry-leading, results-driven management solutions for sports, fitness, recreation, wellness and event venues nationwide. Since 2014, SFM-affiliated venues have hosted more than 100 million visitors and generated hundreds of millions of dollars in economic impact. For more information, visit: sportadvisory.com and sfmnetwork.com.
About Price Brothers
Since 1922, Price Brothers has helped improve how people live and work. With residential and retail properties, planned communities, apartments and homes, Price Brothers builds, develops, and manages livable spaces with careful attention to quality, design and people. The company has nearly 100 years of successfully bringing large scale projects to life. Price Brothers is built from Isaac Price's original commitment to family, quality, integrity and diligence.
For more information, contact:
Melinda Tiemeyer
mtiemeyer@parriscommunications.com