Dining for Every Occasion at Bluhawk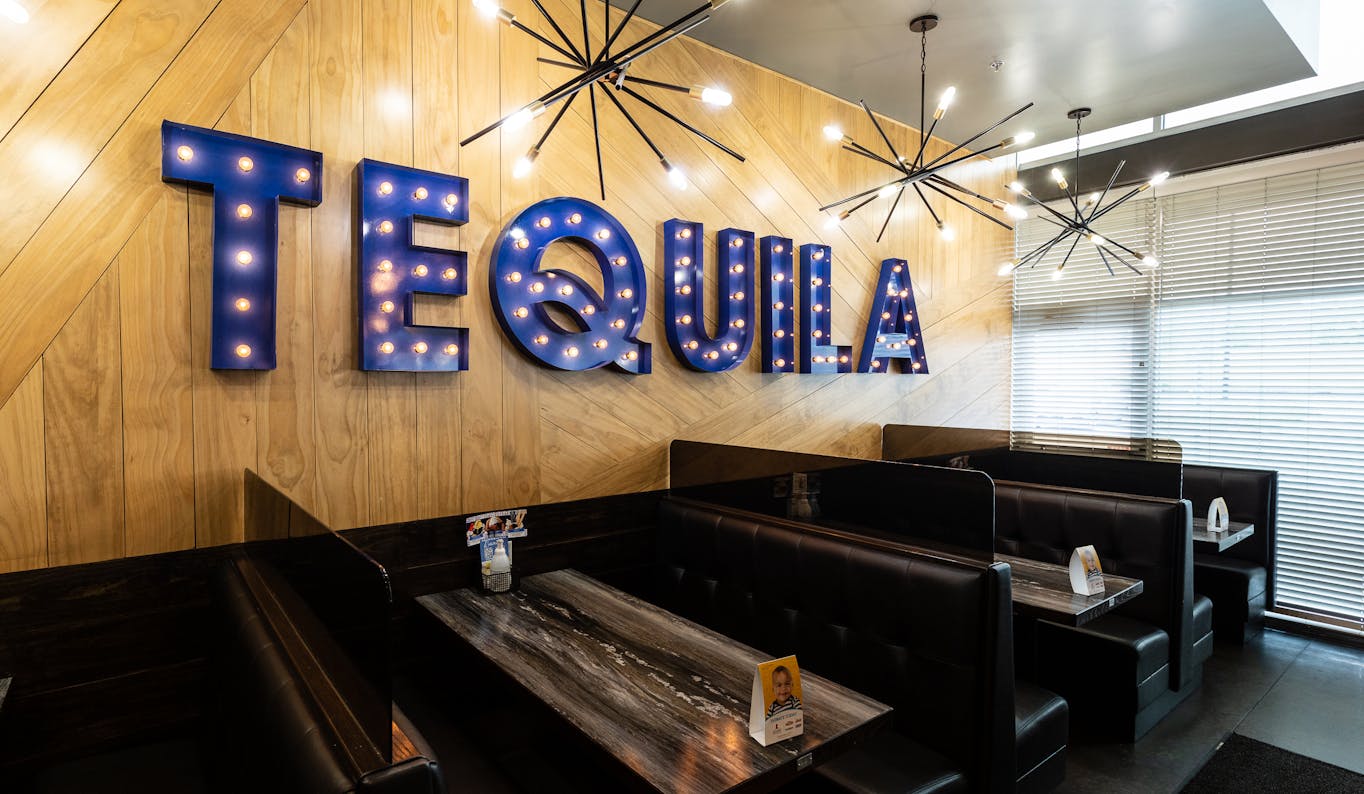 Cactus Grill
For those who wish every day was Taco Tuesday, there's Cactus Grill. This authentic Mexican eatery added its name to the strong list of tenants coming to Bluhawk last year. Now it's open for business, serving Bluhawk residents and visitors classic dishes from south of the border. Ideal for group outings, it's a great place to unwind with the famous Sangria Swirl Margarita or an ice cold cerveza.
LEARN MORE
A variety of exciting and iconic eateries
In Kansas City, we're accustomed to a sophisticated, rich experience of flavor. Fortunately for all Overland Park residents, Bluhawk has great dining options for every occasion, no matter what cuisine you're craving. A wide selection of top-quality restaurants and eateries give you plenty of options.
Since 1948, Cosentino's Market has provided a healthy grocery option to Kansas City. Costa Vida, Tropical Smoothie Cafe, and Panera are great spots when you're on the go and needing a quick bite to keep your day moving along.
Bluhawk will always be a great place to grab a beer and burger to watch a game. Indulgent and delectable cuisine options are available for every occasion including Red Door Grill and Cactus Grill.
The goal of this "foodie-friendly ecosystem" is to ensure people throughout the Kansas City metro that they have access to a community of wellness and interaction with a variety of food experiences. This unique, forward-thinking mix makes for the ultimate Kansas City foodie experience, right here at Bluhawk.