←BACK TO NEWS & EVENTS
Bluhawk announces naming rights on their cutting-edge indoor sports complex in Overland Park, KS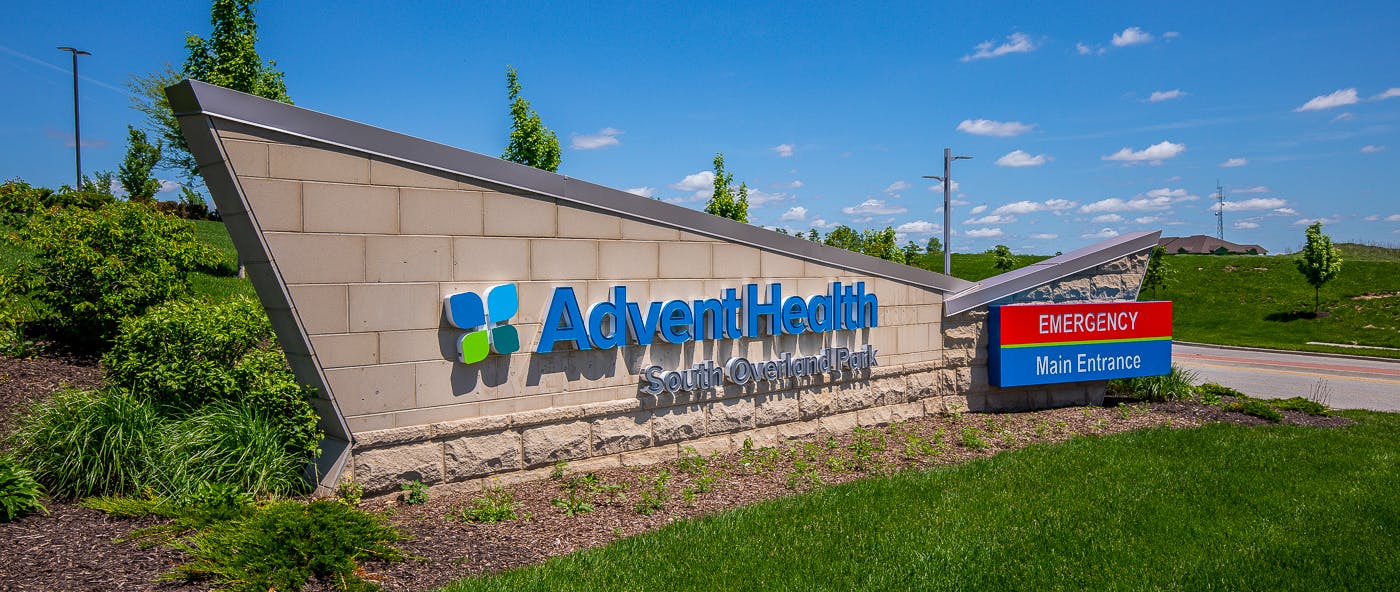 Apr 25, 2023
Overland Park, KS
Apr 25, 2023
Overland Park, KS
At the groundbreaking ceremony of the Bluhawk sports complex southwest of 159th Street at U.S. Highway 69. President of PriceBrothers, Mr. Kent Price, announced the naming partner for the facility. The ceremony was at capacity, with the mayor of Overland Park attending, the Lieutenant Governor of Kansas, Senator Kellie Warren, Representative Sean Tarwater, several world-class athletes, and dozens of business leaders from the community.
Mr. Price said, "When looking to name this facility, we wanted to find a quality partner with a long history and strong reputation in our community. We also wanted a partner that understands the importance of physical activity and helping people feel whole. We wanted a name everyone would recognize. We didn't have to look too far. I'm pleased to announce Johnson County's leading health system, AdventHealth, has secured the naming rights for this outstanding facility. And it will be known as AdventHealth Sports Park at Bluhawk." That declaration was followed by a boisterous round of applause from the packed event.
AdventHealth South Overland Park has been open for over a year and offers a myriad of services, including emergency care, labor and delivery, heart care, medical-surgical services, orthopedic care, physical therapy, and more. Chief Nursing Officer, Monica Natzke, stated "working with PriceBrothers on this project allows us to extend our reach beyond our hospital walls in promoting our philosophy of helping our communities feel whole." With a sacred mission of Extending the Healing Ministry of Christ, AdventHealth is a connected system of care for every stage of life and health. A focus on whole-person health and commitment to caring for the body, mind, and spirit unify the system's nearly 50 hospital campuses and hundreds of care sites in diverse markets throughout almost a dozen states. AdventHealth in Kansas City includes AdventHealth Shawnee Mission; AdventHealth Lenexa; AdventHealth South Overland Park, AdventHealth Centra Care, and AdventHealth Medical Group. Visit AdventHealthKC.com for more information.
AdventHealth Sports Park at Bluhawk will be Kansas City's premier indoor multi-sport complex and regional sports hub. The first phase of the multi-sport complex is underway. It will include four basketball courts, eight volleyball courts, eight pickleball courts, and an indoor turf field for soccer, futsal, baseball, football, rugby, and lacrosse. The indoor baseball training areas will include eight batting cages, eight pitching lanes, and an infield training area.
With AdventHealth's mission to serve the body, mind, and spirit of individuals, what an extraordinary partnership with Bluhawk will be to do just that. As Overland Park, KS-born, world-renowned soccer player Matt Besler stated at the Bluhawk groundbreaking, "We are craving human interaction and connection. And sports are one of the most powerful ways to experience these. Bluhawk Sports Park will provide endless opportunities for kids to develop successful character trains that will last their entire life." This partnership will impact hundreds of thousands of people in the Kansas City metro and beyond.