Development Team
Let's talk about our vision
Bluhawk is a project filled with nuances that make it different from other mixed-use properties on the market. Let's have a conversation on what makes us unique and how you can get involved with this innovative retail opportunity.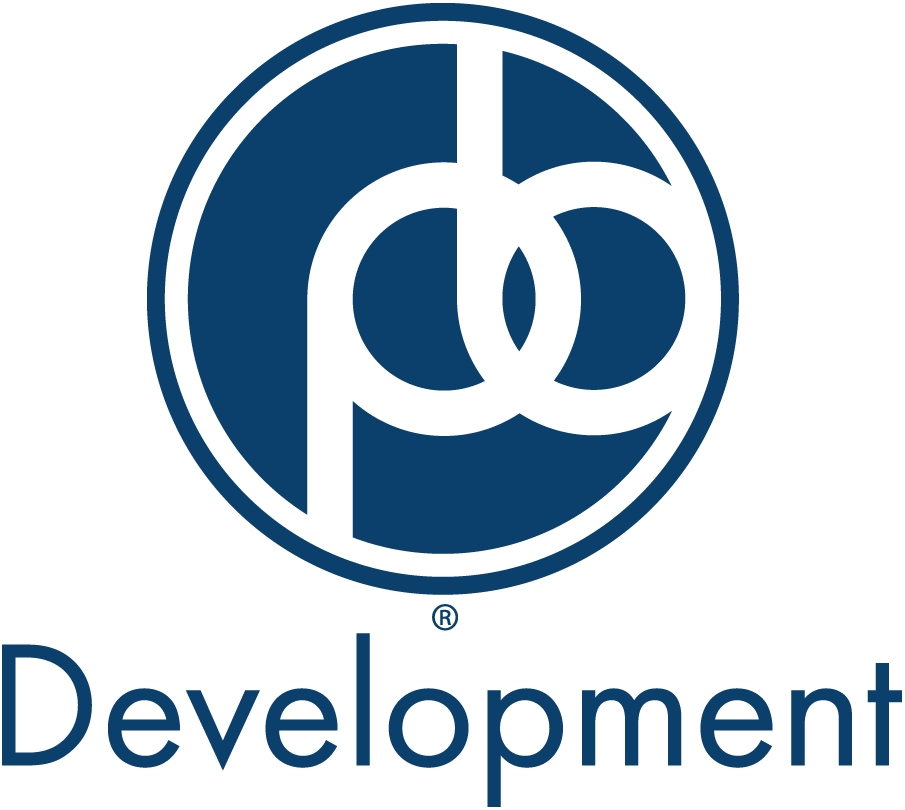 DEVELOPER
Price Brothers
Development Team
Price Brothers is a full-service real estate developer and management company based in Kansas City. Price Brothers is now in its third generation after being founded by Isaac Price, an immigrant from Poland, in 1922. The company has grown into four divisions, including Construction, Development, Management, and Residential.
While Price Brothers is a developer and long-term holder of all asset classes including retail, office and commercial products, they are currently a leading multi-family property owner and developer in the Kansas City metropolitan area.
Call 913-381-2280 or contact us online.