←BACK TO NEWS & EVENTS
Where to Find Class-A Office Space in Overland Park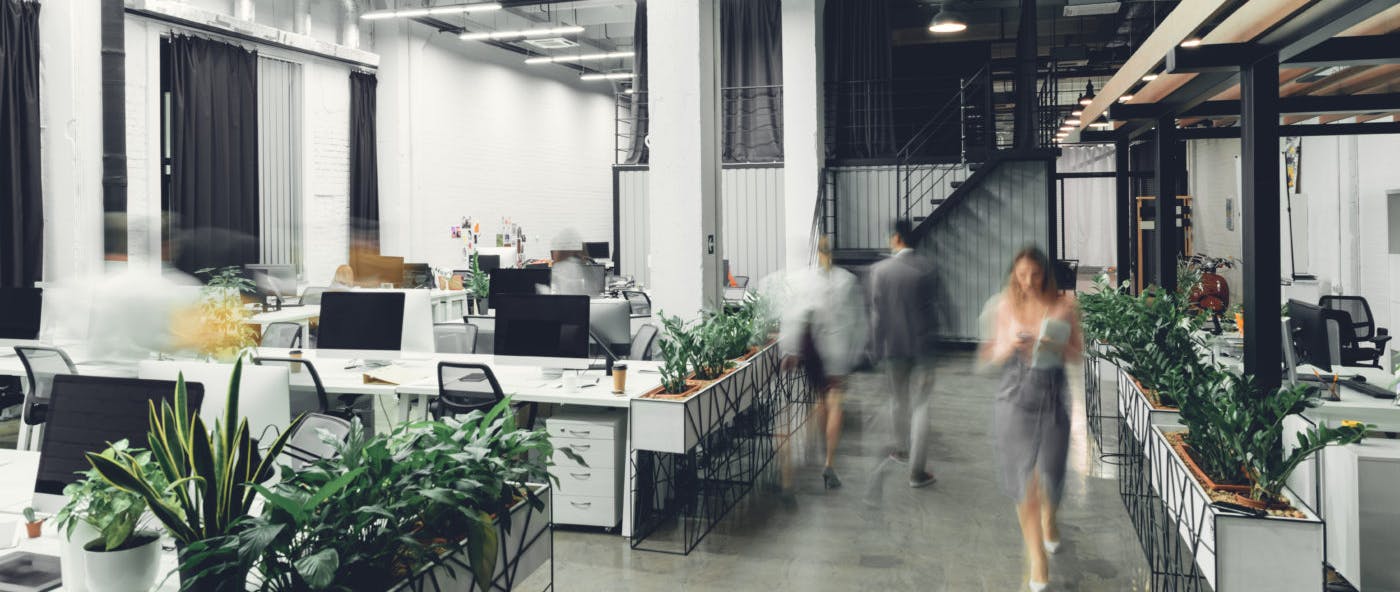 Sep 26, 2019
Overland Park, KS
Sep 26, 2019
Overland Park, KS
Upgrading office space is often a top priority once businesses have expanded and are comfortable further investing in their company. Businesses located in the Kansas City metro and surrounding areas like Overland Park, are no exception. Managers may not be sure what to look for in their next location, but for those businesses looking to make a change, a Class-A office space is the ideal choice. By understanding what Class-A office is and why your business would want to find it, you can get the most out of your high-quality space.
What is Class-A Office Space?
There are three categories that vary in level of quality when it comes to office space, labeled as Class-A, -B and -C. Class-C typically includes older buildings in undesirable areas, while Class-B includes buildings that are older, but still in good shape and are in nicer, more prominent locations. Class-A is the premium choice, typically located in brand new buildings, surrounded by vibrant communities. In some cases, an office can be considered Class-A after being renovated in a Class-B space; however, the key factors that support an office classification are the desirability of the location and the quality of the office space.
Why Choose Class A Office Space?
Businesses perform best when employees are motivated and happy. One of the most attractive benefits an employer can offer is a sleek and modern working space. Stand-out interior design and accessible restaurants and stores can make the office a place that employees look forward to spending time in, rather than just a place of work. This improves employee morale and productivity, which in turn, further drives the business toward continued growth.
Class-A Office Space in Overland Park
Overland Park is a thriving center for commerce, residences, and retail, but there is plenty of choice office space available. Developments like Bluhawk are not only building Class-A office spaces, but also innovating how businesses function within the area.
Mixed-use communities offer a suite of amenities that you can't find in the standard commercial district. As a result of stores, restaurants, and recreational facilities located in the same area, the office space becomes much more desirable. Employees can easily find great food for lunch, hit the gym right after work and socialize off hours, all without having to head downtown. The mix of modern construction and enjoyable amenities makes this office space truly unique, and ultimately, highly desirable for businesses and employees.
Find the Right Office Space for Your Business
When you're looking for a new space for your business, you must consider all the associated benefits. By choosing Class-A space, you can improve your bottom line by motivating, engaging and providing a better work environment for your employees. When you count the increase in productivity against potential premium rents, you'll find that Class-A office space is a worthy investment.