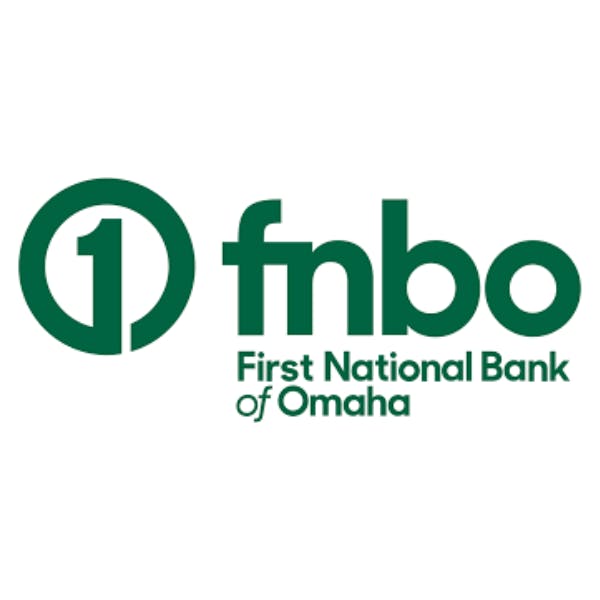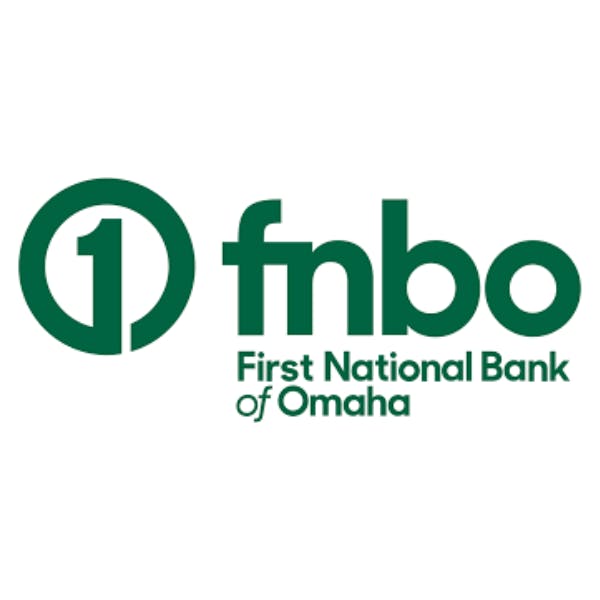 FNBO
WEBSITE
Banking with Impact.
Banks are intertwined in people's lives, integral to their communities and have the resources to create change. At First National Bank of Omaha, we are a force for good in the world. In every action we take, from a teller greeting a customer to our leadership formulating the next step for our company, we strive to do the right thing.
We're independent, family-owned, and focused on the long view instead of the next quarter. It's been our recipe for success for generations.
For more than 160 years, our holding company – First National of Nebraska – has grown to 5,000 employees with locations in seven states and $23 billion in assets. First National Bank of Omaha has been ranked "Highest in Customer Satisfaction with Retail Banking in the Midwest" by J.D. Power, named a MONEY Best Bank in the Midwest and ranked one of Forbes Best Banks in America. We use this success to invest millions back into our communities focusing on key areas of need, such as housing, financial literacy and local economies.